Level up your Digital eXperience
We enable seamless transformation of business into a Digital Enterprise.
A few of our happy customers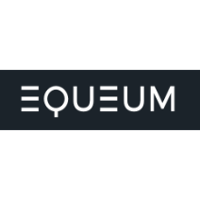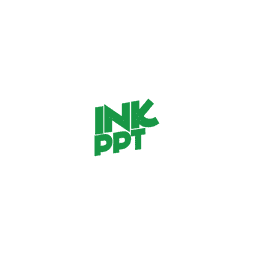 Built with democratic Digital Age in mind
Using emerging technologies, such as Extended / Augmented / Virtual Reality, Social Networking, Blockchain Platform, Internet of Things, Machine-to-Machine, Distributed Cloud Computing, Enterprise Mobility, and 4G/5G/6G mobile networks, we design & build secure, high-performance, edge-aware custom software-as-a-service (SaaS) and application programming interfaces (API) to enable digital transformation of the retail, wholesale, and sales & distribution business of small, medium, and large enterprises globally.
Quick setup
You can start using software-as-a-service offerings in next 5 minutes. These are hosted online in the Cloud and available to SMEs in a pay-as-you-go model. For large enterprises, we offer self-hosting options.
Easy to use
Our products & services are designed for business users in mind. A comprehensive set of user guides, administrator's manuals, and, audio/video training material is also available for self-paced learning.
Customizable
You can configure our software products to suit your business requirements. A layer of personalization is built-by-design already. You can change even look & feel, styling, branding, etc. to meet your preferences.
Experience our Products right now
Please feel free to try our business-to-government (B2G), business-to-business (B2B), and business-to-consumer (B2C) products and services online using a Cloud-hosted instance. Our entire technology stack could be white-labeled and self-hosted in your own data centre as well. Our team applies DevOps and Agile Project Management principles in our service delivery methodology.
No video selected
Select a video type in the sidebar.
"The Business Process Re-engineering approach taken by Yunica consultants helped us scale our business easily."
Latest posts
Please feel free to read our posts regularly to learn about latest trends in Enterprise Digital Transformation.
The business-to-government (B2G) engagement methods are changing rapidly.
The business-to-business (B2B) engagement methods are changing rapidly.
The business-to-consumer (B2C) engagement methods are changing rapidly.
Contact us
To provide feedback, resolve queries, or raise a service request, you can reach out our Global Support Centre anytime through multiple communication channels. We are available 24x7 over intelligent Text Chat, Messenger, SMS, Phone, and Email.